Contract
DOM Edizioni in among the main Italian high end suppliers of furniture to the Contract market globally.
We bring to residential spaces, hotels and resorts, restaurants and bars, retail, corporate and yachting, an authentic luxury without ostentation: calm and voluptuous.
Each DOM Edizioni piece of furniture is part of a coherent perspective, marked by an intense and relaxed sense of pleasure.
Go to all projects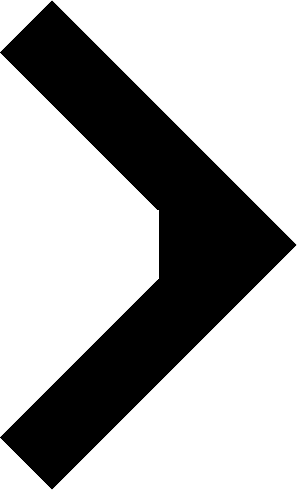 The most significant works
AL AIN ROTANA – Abu Dhabi, United Arabian Emirates

ARGENTARIO GOLF RESORT & SPA – Porto Ercole, Italy

ARIA WEDDING CHAPEL – Las Vegas, Nevada, USA

BAKU FLAMES TOWER – Baku, Azerbaijan

CA' GOTTARDI – Venezia, Italy

CA' VIOLA RESORT – Dogliani, Italy

CEYLAN HOTEL – Istanbul, Turkey

CRYSTAL MOZART CRUISE

DOSTYK HOTEL – Almaty, Kazakistan

EDOUARD VII Hotel – Paris, France

EXCELSIOR Hotel Spa & Lido – Pesaro, Italy

FLEMINGS MAYFAIR Boutique Hotel – London, United Kingdom

FOUR SEASONS HOTEL – Abu Dhabi, United Arabian Emirates

FOUR SEASONS HOTEL – Moscow, Russia

FOUR SEASONS HOTEL – Washington DC, USA

FOUR SEASONS BEACH RESORT – Dubai, United Arabian Emirates

HILTON ON PARK LANE – London, United Kingdom

HOTEL DE PARIS – Monte Carlo, Monaco

HOTEL HASSLER – Rome, Italy

HOTEL EUROPA – Munich, Germany

INTERCONTINENTAL – Istanbul, Turkey

INTERCONTINENTAL LONDON PARK LANE – London, United Kingdom

EXECUTIVES HOTEL KAFD – Riyadh, Saudi Arabia

KING ALBERT SUITE, THE NORMAN HOTEL – Tel Aviv, Israel

La Locanda del Borgo, a Micheline Star restaurant at Aquapetra Resort & SPA – Telese, Italy

LANCEL Opéra – Paris, France

LANCEL – Cannes, France

LANCEL Dubai Mall – Dubai, United Arabian Emirates

LANCEL Cap 3000 – Saint-Laurent-du-Var France

LOUIS VUITTON – Le Bon Marché Rive Guache, Paris, France

MONDIAL RESORT & SPA – Pietrasanta, Tuscany, Italy

PEAKS PLACE HOTEL – Laax, Switzerland

ROYAL MOUGINS Golf Resort – Mougins, France

SPAGNA ROYAL SUITE – Rome, Italy

THE LANGHAM – Chicago, Illinois, USA

TIFFANY&CO – Milan, Italy

TIFFANY&CO – New York, USA

TRUMP TOWER – Baku, Azerbaijan