"design is something
that is born inside of
you"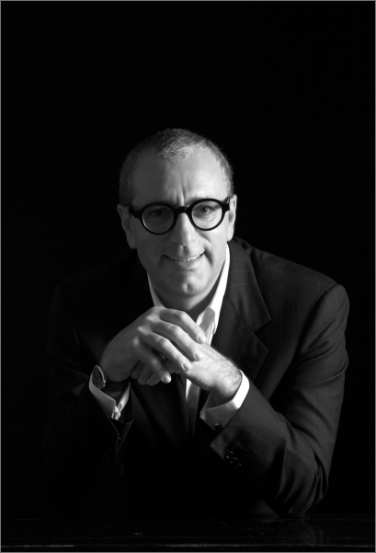 Domenico Mula, decorator, art director, creator of exceptional furniture and upholstered furniture, knows very well from what gets underway each of his design piece. Thanks to a special ability for the distribution of spaces, he evaluates an empty room in a few moments and understands what it might need

He is driven by the search of beauty, oriented by a good taste perfectly refined. Domenico Mula devotes his life to design at the age of twenty. After a significant experience in France, after seven stores in which he has established a curatorial work centred on unmistakable pieces, Domenico indulges the desire to create its own line. DOM Edizioni was born to translate his design ideas into practice, giving concrete form to a burning passion for elegance and beauty.

Domenico Mula designs pieces that redefine the inner places of those who inhabit them. He captures the feeling of a moment, combining the desire of bringing to life what is new with an innate balance. The lessons of the great Italian, American and French masters converge alongside Art Déco suggestions in his educational path. But above all, he is guided by an intimate harmony with the Italian flair for elegance.

Domenico Mula has carried out exciting projects worldwide and has been emotionally moved by them. "In my experience, when the design is applied to good taste and culture, it always leads to a great result.".

The founder of DOM Edizioni dedicates himself to turning his ideas into pieces that last forever. Timeless objects, the expression of an authentic luxury that infuses calm and a full sense of voluptuousness.